Well I've installed the official HTC Magic update with the new Sense UI a week ago and I have to say I'm pleasant amazed at HTC's work with the Sense UI and how responsive the update is.  Just purely love it.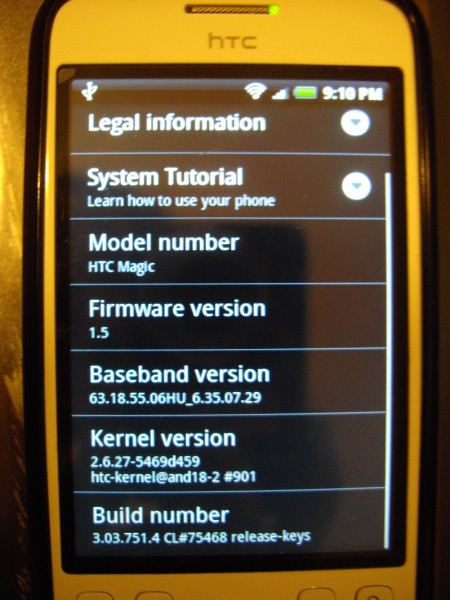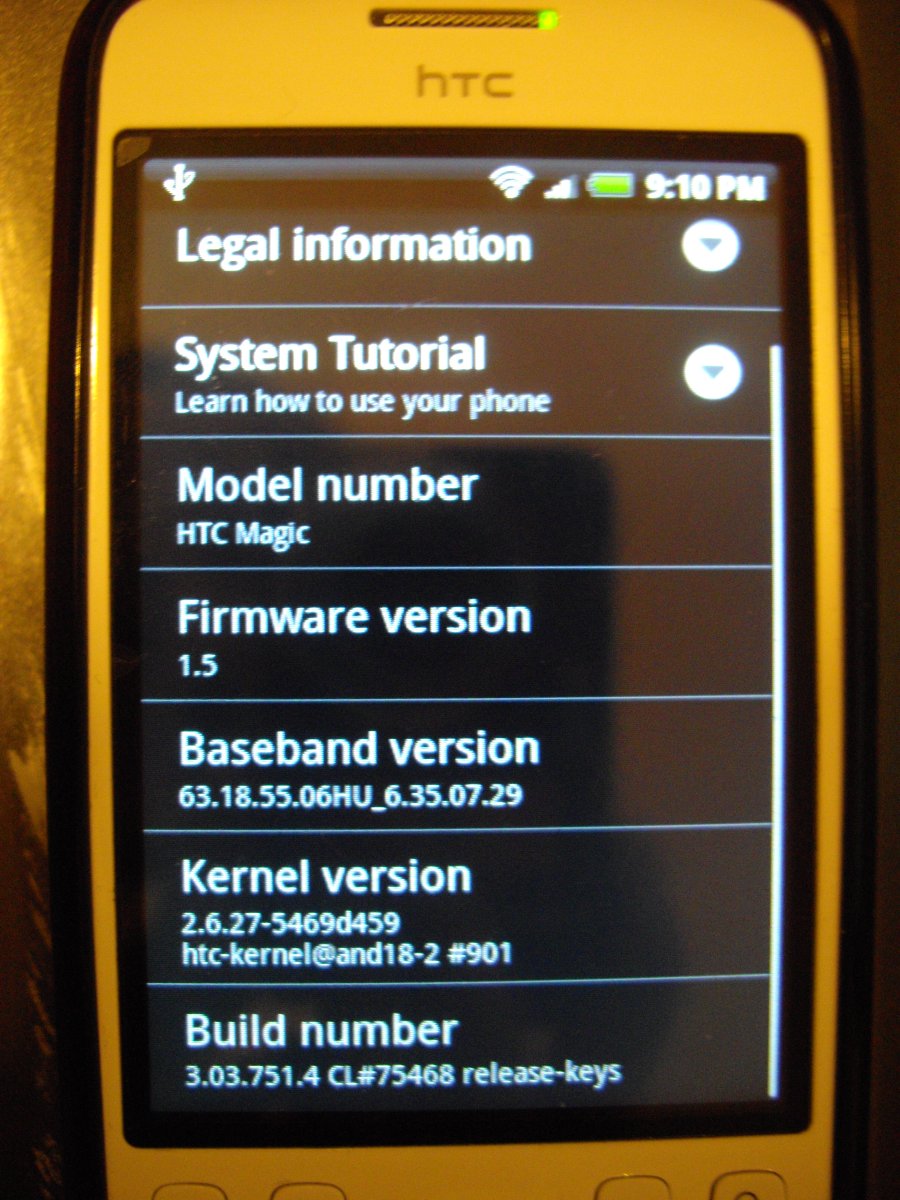 Other than the annoying thing that I couldn't download it using Firefox or Linux, and that you need to update using Windows and HTC Sync… its awesome.  Even though it's a Taiwan ChungHwa ROM, there is an English option luckily 🙂
In addition to the Sense UI and its wonderful feature set, another interesting but hidden away feature is "Mobile Internet Sharing", aka tethering!  Azilink is now redundant with this new firmware, and honestly I was getting annoyed with Azilink's performance and constant dropping out.  On Ubuntu at least, it was 'plug-and-play' without any other tricks.  Awesome.
Now I'm not so jealous about all the HTC Hero's my friends and relatives have…
Photos (pretty boring) after the break.